With over 50 years of expert team experience, Mitchell Roofing & Exteriors is proud to serve both residential and commercial customers.
Gutter Repair and Replacement
At Mitchell Roofing & Exteriors, we are pleased to offer gutter repair and replacement. Our seamless gutters ensure fewer problems with the leaks, clogging, and water damage that can come with standard gutters.
Whether you have existing damage or you are seeking to prevent damage ahead of changing seasons, we are here to help. We believe in offering you a great experience, especially considering that home repair can be stressful for many people!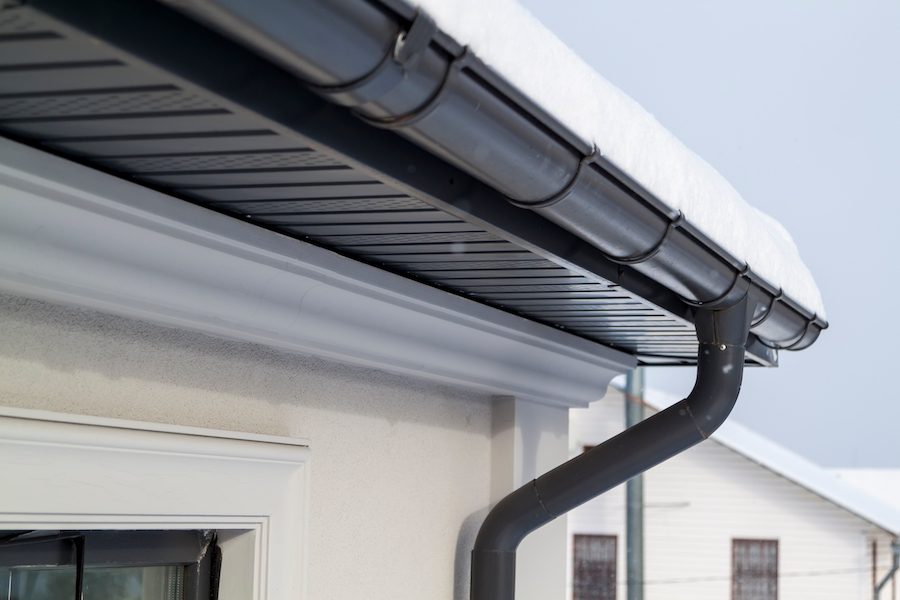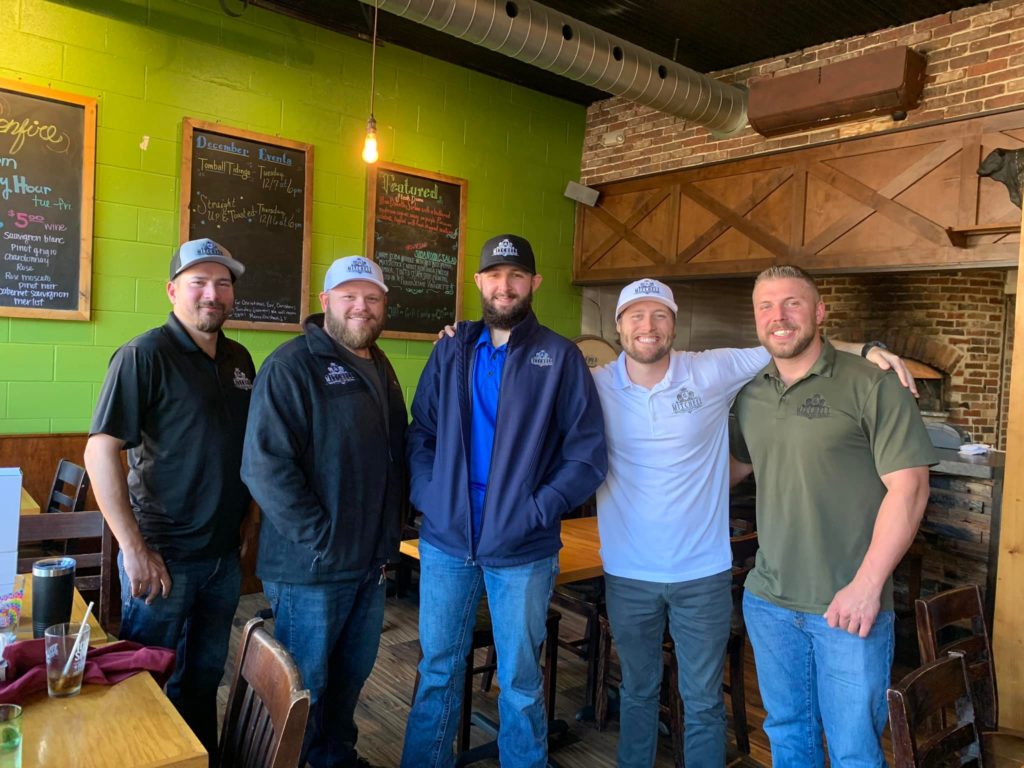 Why Choose Mitchell Roofing & Exteriors
For gutter installation in the Houston and surrounding areas, Mitchell Roofing & Exteriors provides professional, expert solutions. With over 20 years of experience in exterior maintenance, repair, and installation, you can trust us with the job. With our professional service, your new gutter system will work to guard against damage to your house or business.
We have access to the best products available to protect your home from damage caused by rain or debris. Clean gutters are important, and we know how to install the right gutter for your property. Contact us today to discuss your project and get your gutter installation or repair in no time.
Getting started is as easy as 1, 2, 3!
Get Started With a Free Quote
Fill out the form below and we'll be in touch within 48 hours.