With over 50 years of expert team experience, Mitchell Roofing & Exteriors is proud to serve both residential and commercial roofing customers.
Roofing Repair and Installation
At Mitchell Roofing & Exteriors, we aim to be a roofing company you can trust. We work in Houston and the surrounding areas to ensure that your roof replacement or repair project is met with the highest standards.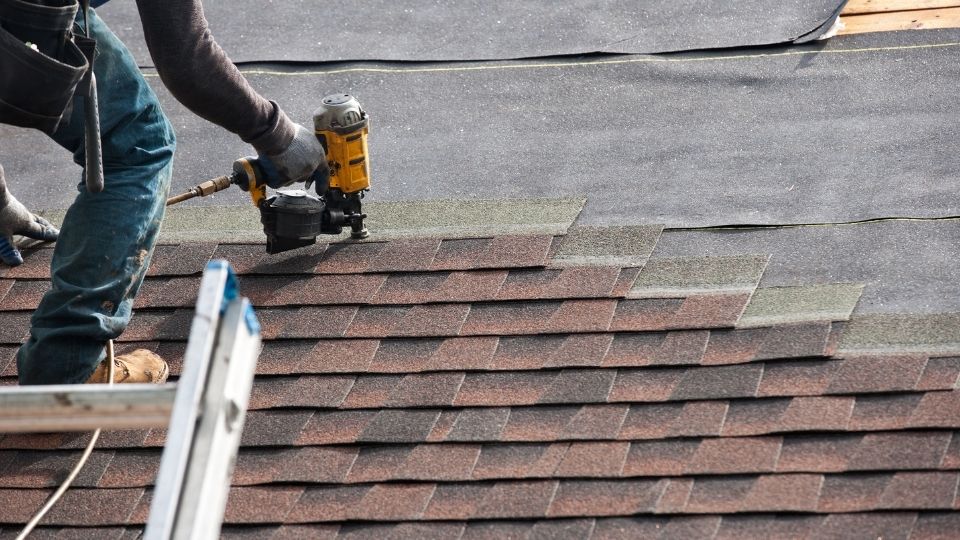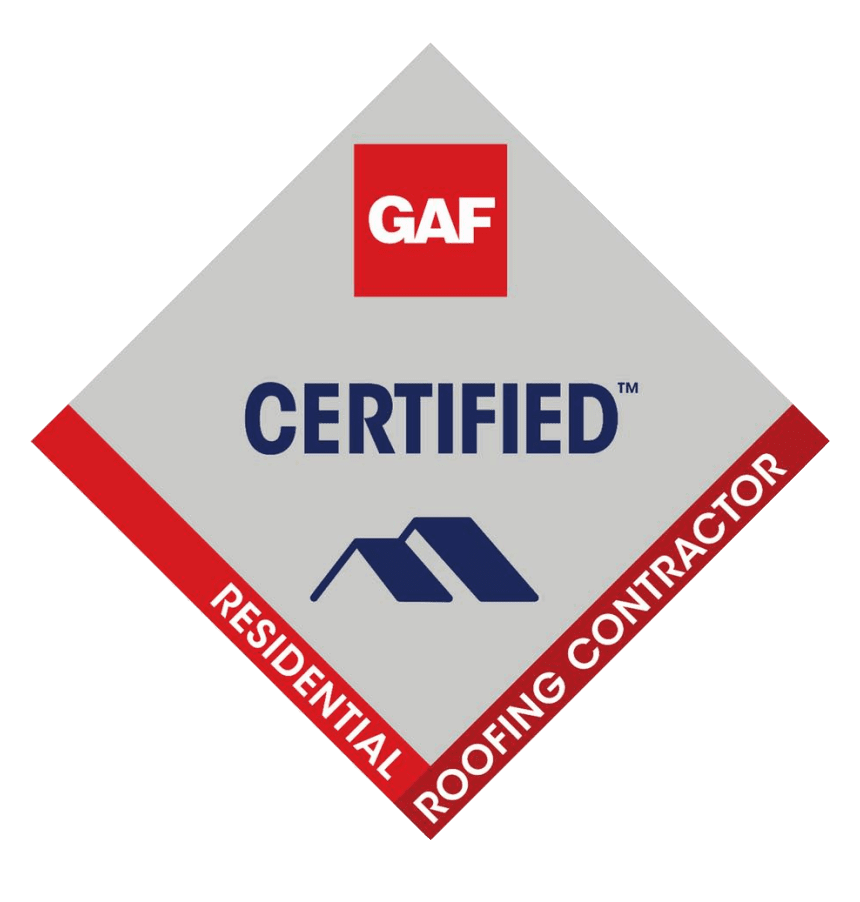 GAF Factory Certified Contractor
As a GAF-certified company, we have access to the best materials and technology available in the roofing industry. This means we can stand by the products we use every bit as much as the work we do. GAF has excellent options for both commercial and residential roofing customers. This ensures that you have the right kind of roof for your home or business. Through their innovation and technology, GAF has become the leader in the industry. We are proud to be partnered with them, so we can provide you with top-quality products and services.
We work to repair and replace roofs, whether they are already damaged or you are seeking preventative measures. In Texas, homeowners face the threats of hail, hurricanes, and tornadoes, all putting their properties and businesses at risk. With a high-quality roof, you can protect your home for years to come. For those who have already experienced damage, we work with your insurance company to ensure that honest, ethical standards are met.
What does GAF certification mean for me?
Your warranty is backed by GAF, who is the largest roofing manufacturer in North America and was founded in 1886.
We take the hassle of filing all the paperwork directly with GAF for you so you don't have to.
Only GAF Certified Contractors can offer GAF's System Plus Limited Warranty, which extends your Smart Choice Protection Period from 10 years to 50 years.
Your GAF Lifetime Warranty is an asset that can be transferred if you sell your house.
Getting started is as easy as 1, 2, 3!
Get Started With a Free Quote
Fill out the form below and we'll be in touch within 48 hours.