With over 50 years of expert team experience, Mitchell Roofing & Exteriors is proud to serve both residential and commercial siding customers.
Siding Installation and Replacement
At Mitchell Roofing & Exteriors, we are proud to be experts in siding installation and replacement, offering services beyond roofing. We know the high quality products needed for your siding project, and we believe in building options that better your home's exterior.
We work with you to determine the best materials, color, and finish. It's important that you choose the look you want for your house and our goal is to bring that to life.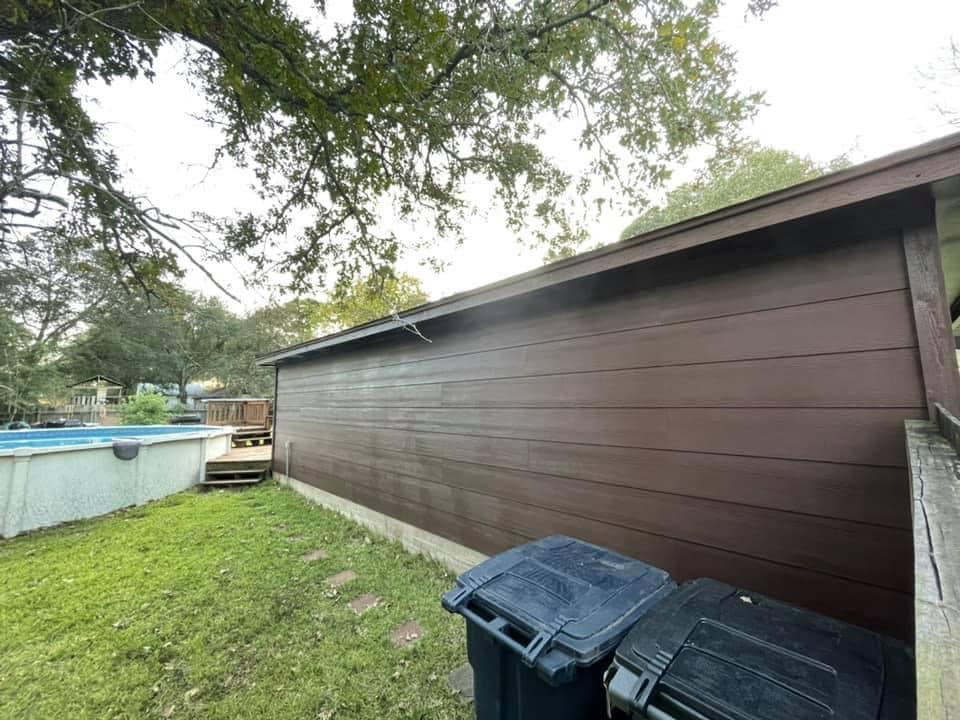 Whether you have existing damage or you are seeking to prevent problems ahead of changing seasons, we are here to help. We are committed to giving you a great experience, especially considering that home maintenance can be stressful for many people!
For siding installation in the Houston and surrounding areas, Mitchell Roofing & Exteriors provides professional, expert solutions. We have over 20 years of trusted experience in exterior maintenance and installation.
We have access to the best products available to ensure your home's exterior is tough enough to withstand the elements. Contact us today to discuss your project and get your siding installation or repair in no time.
Getting started is as easy as 1, 2, 3!
Get Started With a Free Quote
Fill out the form below and we'll be in touch within 48 hours.