At Mitchell Roofing & Exteriors, we are proud to work with you on your residential or commercial painting project.
Residential and commercial painting
Maybe your current paint is looking worn out, or perhaps you want to update the look of your home or business. Either way, we are here to help as your expert paint contractor. We believe in offering you a great experience, especially considering that property maintenance can be stressful for many people!
We take time to discuss color and texture options with you. Our goal is to ensure you know what is available and how we can tailor it to your needs. At Mitchell Roofing & Exteriors, we know that you have specific tastes for your home's exterior painting.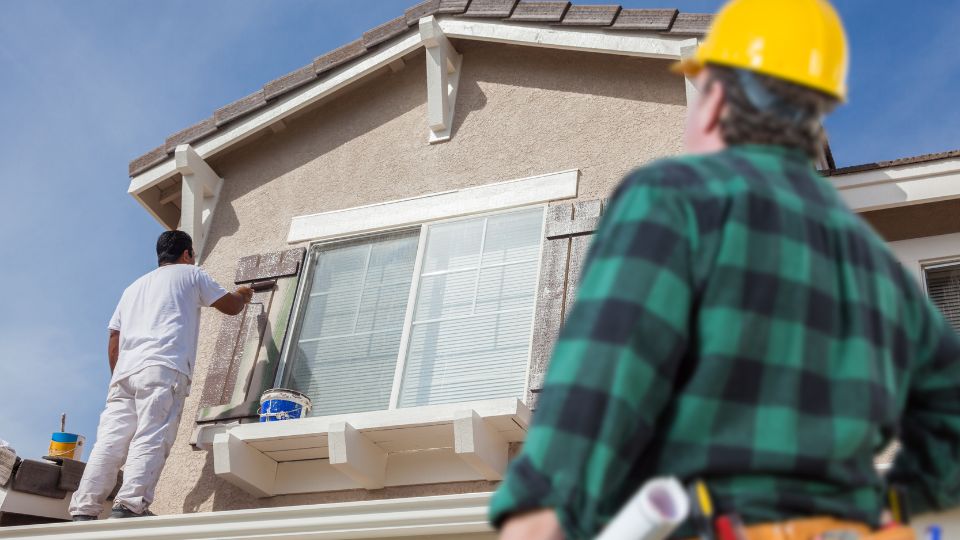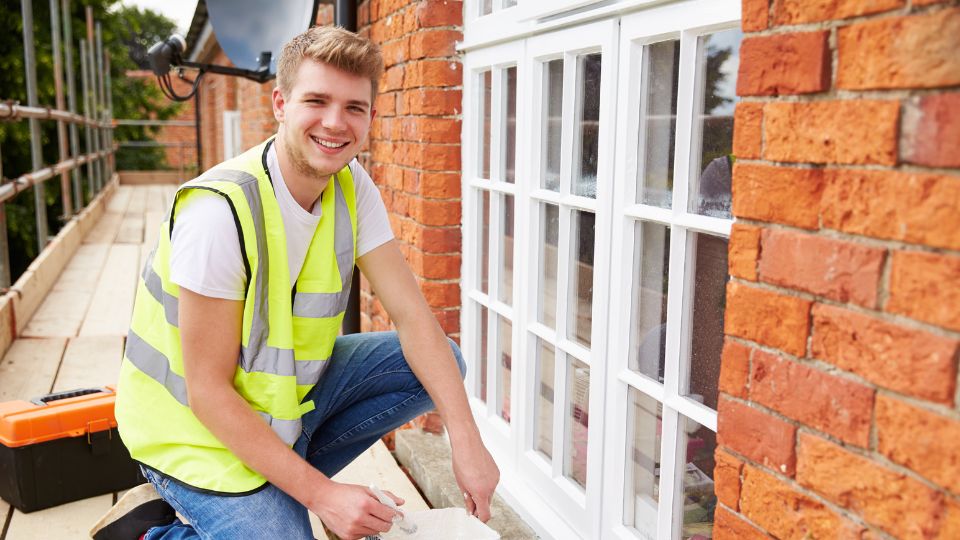 Best Quality Exterior Painting
For local painting services in the Houston and surrounding areas, Mitchell Roofing & Exteriors provides professional, expert solutions. With over 20 years of experience in exterior maintenance, you can trust us with the job. Through our quality service, your new paint will refresh and update your home.
We have access to the best exterior paints available for you to choose from. We want to ensure your home's exterior is not only beautiful, but tough enough to withstand the elements. Contact us today to discuss your project, so you can have a home to be proud of.
Getting started is as easy as 1, 2, 3!
Get Started With a Free Quote
Fill out the form below and we'll be in touch within 48 hours.